Supper Club | Workshop | Amsterdam
I'm a British born writer, chef, cooking class teacher and a person who loves to talk and share wonderful recipes that have been passed on from generation. Food for me brings happiness, brings families and friends together.

I launched the British Indian Kitchen cook school within the space of my own home in 2016 in London, and through my journey have now ventured to Amsterdam to discovery another level of food enthusiasts!

I will be hosting Supper Clubs | Workshops and Bespoke Cooking Classes. These can be found on the Products page. The workshops will be in the comfort of your own home and Supperclubs will be at a private venue in Amsterdam.
I truly believe that Indian food has the ability to be healthy, and super easy to follow. Its all about soulful home cooked which has traveled from my heritage India, East Africa, and what made its journey to Britain is now in Amsterdam. The culinary explosion of flavours is something extraordinary!

Some my recipes taught are traditional and unheard of, and some, which have been made contemporary by myself. It's about sharing the recipes that have been inspired from a generation and carrying them forward to suit our lifestyle today. I can tailor all ingredients to suit dietary requirements.
I have taught corporate brands such as The Telegraph, and currently i'm in the process of writing my cookbook.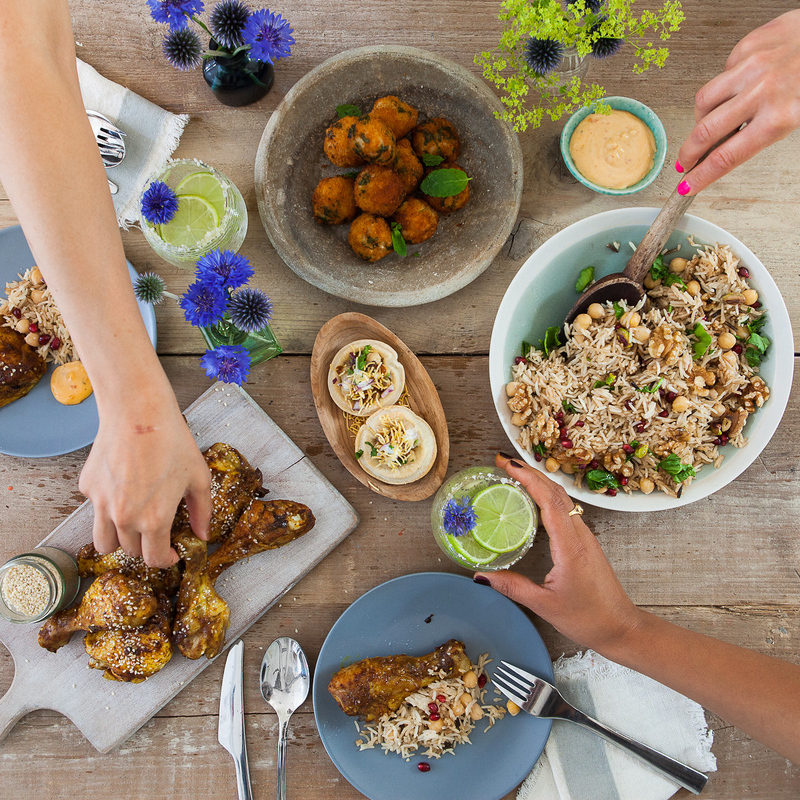 Workshop

You have you will be able to create an array of dishes using simple methods, that will transform the way you cook on a daily basis.

Its about learning, having a hands on fun cooking experience whilst still taking home some very useful cooking techniques and delicious recipes.
You will learn all about spices and how to make indian food from scratch, from masalas, to mariandes, to how to prep foods to make it quick and easy if needs be. Its not just a cooking class, but an informal way to learn how to cook so it works for you.

For further information on my classes, or to book me in for an event, please do not hesitate to contact me on 00447946 468942